Tech Sector Events
Connect, grow and learn at these upcoming live and virtual events. From pitch competitions and training sessions to industry gatherings, conferences and more, it's all here.
Posts about Artificial Intelligence (AI):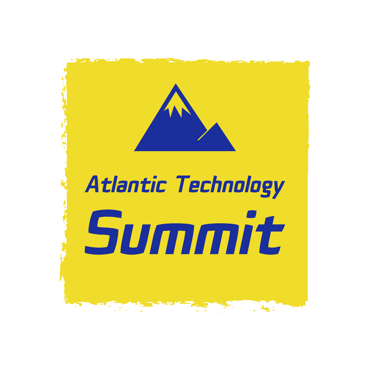 Join in for a day filled with knowledge and innovation as they delve into the latest technology...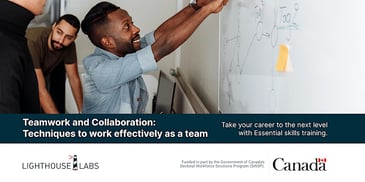 To help individuals advance their careers, Career Foundation, in partnership with Lighthouse Labs,...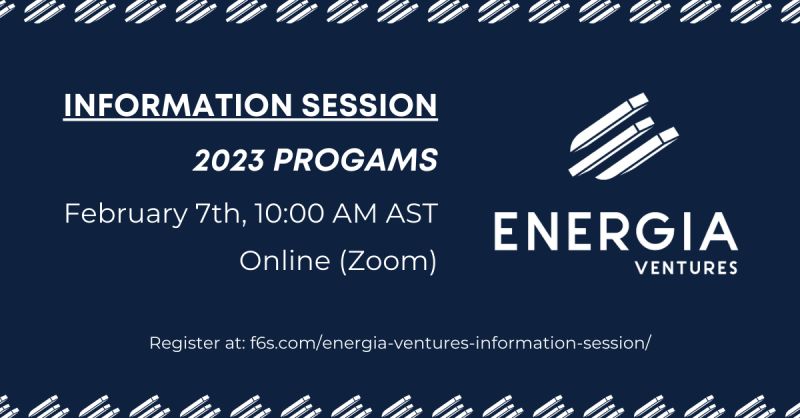 Are you interested in learning more about Energia Ventures Accelerator Program? Join them for an...