Tech Sector Events
Connect, grow and learn at these upcoming live and virtual events. From pitch competitions and training sessions to industry gatherings, conferences and more, it's all here.
Posts about Entrepreneurship: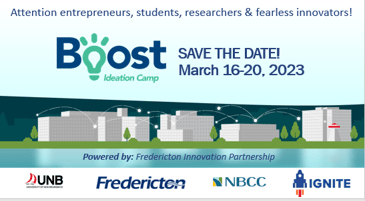 Attention entrepreneurs, students, researchers & fearless innovators!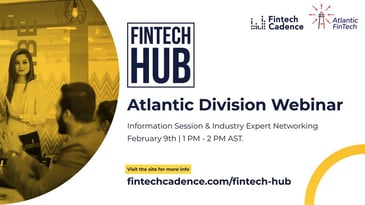 Fintech Cadence and Atlantic Fintech have partnered to support the growth of the fintech sector...