Tech Sector Events
Connect, grow and learn at these upcoming live and virtual events. From pitch competitions and training sessions to industry gatherings, conferences and more, it's all here.
Posts about UNB:

The University of New Brunswick (UNB) will be home to a new Fulbright Canada Research Chair in...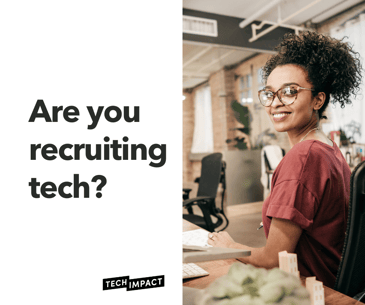 Connect with the next generation of tech talent.