Tech Sector Events
Connect, grow and learn at these upcoming live and virtual events. From pitch competitions and training sessions to industry gatherings, conferences and more, it's all here.
Posts about Job Fair: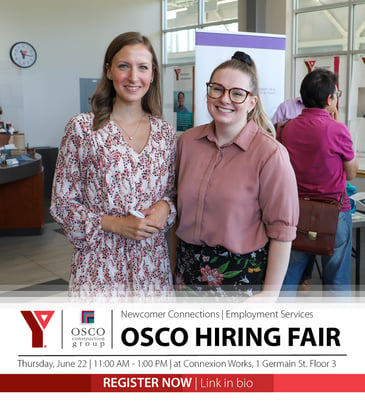 OSCO is bringing many companies to the table and will have a variety of jobs available- from...
Powered By People is a multi-feature symposium that will solve employers' most pressing talent...
The next Greater Moncton Job Fair for newcomers and international students will be held on February...