Tech Sector Events
Connect, grow and learn at these upcoming live and virtual events. From pitch competitions and training sessions to industry gatherings, conferences and more, it's all here.
Posts about In-person: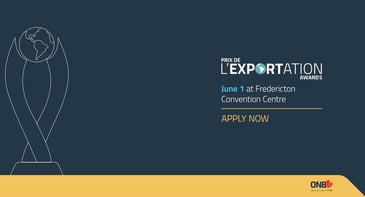 CELEBRATING EXPORT BUSINESS EXCELLENCENew Brunswick is home to some of the most dynamic exporters...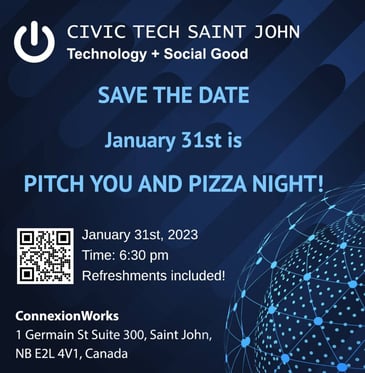 Civic Tech Saint John is an open and inclusive forum for all Saint Johners to explore community...