UNB, Joyce Family & McKenna Institute Invest in Children's Digital Literacy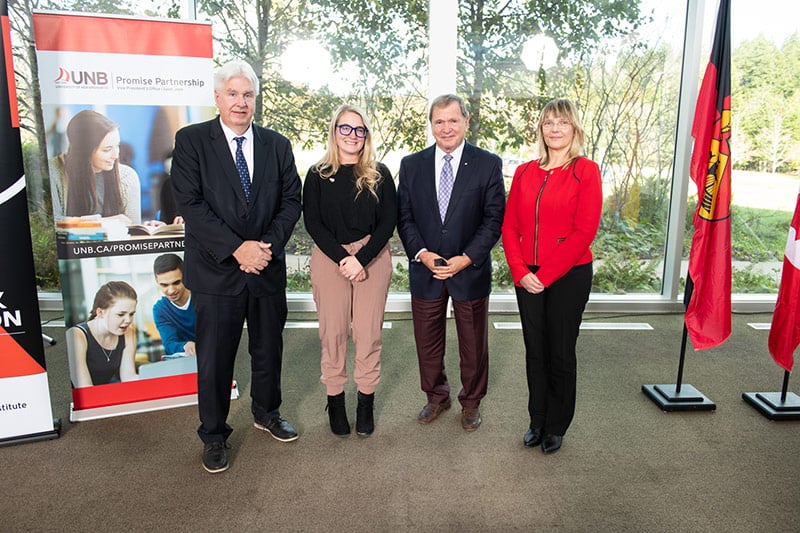 Making a Digital Impact
Yesterday in Fredericton, the Mckenna Institute, UNB and the Joyce Family Foundation gathered to announce the $1.25 million gift to UNB's Promise Partnership, a peer-to-peer mentoring and tutorship program.
The gift will fund a program that aims to increase digital literacy in economically challenged communities. Increased digital literacy can substantially change the trajectory of anyone's future. By implementing these programs inside the province, the hope is that this investment will significantly better these children's odds of success.
TechImpact and CollabHub are proud to have worked collaboratively with the Mckenna Institute on multiple IT skills development initiatives. This is another excellent example of how Mr. Mckenna, his team and organizations like the Joyce Family Foundation are making substantive impacts on the digital future and prosperity of the region.
For more information or to read the original news release, please click the link below: