Tech Sector Events
Connect, grow and learn at these upcoming live and virtual events. From pitch competitions and training sessions to industry gatherings, conferences and more, it's all here.
Posts about LinkedIn: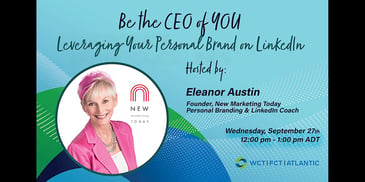 Elevate Your LinkedIn Presence with WCT Atlantic Chapter!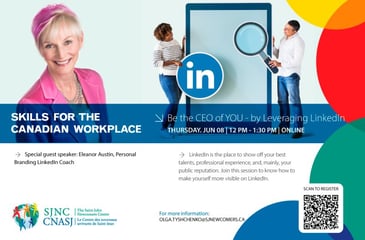 Eleanor Austin is a Personal Branding LinkedIn Coach. In this Session themed, "Be the CEO of You by...