Tech Sector Events
Connect, grow and learn at these upcoming live and virtual events. From pitch competitions and training sessions to industry gatherings, conferences and more, it's all here.
Posts about Information Technology: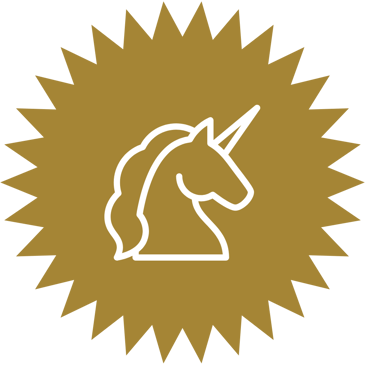 The night is almost upon us. The first Innovate NB Celebration will occur tomorrow night at the...