Business Basics - Now Offered Virtually!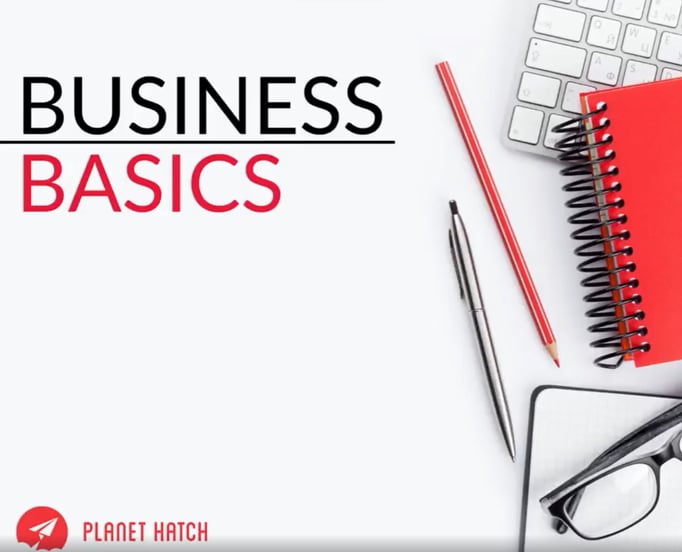 Date: Multiple Dates in 2022
Description :
Oriana Cordido, Business Startup Specialist, will lead an hour-long information session on the basics of starting up a business.
Topics included will be business plans, registration of a business, business structure, as well as funding options. A Q&A period will follow.
If you are interested in starting up a business, have questions about a business plan, or are wondering about funding options, register for our next session!
For more information : Click here