Tech Sector News
Get the latest stories and announcements from New Brunswick's diverse and thriving digital ecosystem.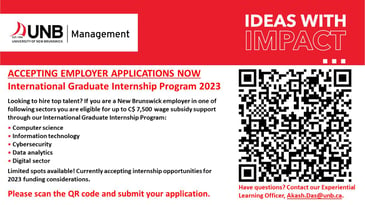 Looking to hire top talent? If you're a New Brunswick employer in the fields of computer science,...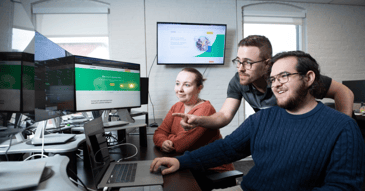 Is your company or organization looking to take on co-op students for tech roles this summer? The...