Tech Sector News
Get the latest stories and announcements from New Brunswick's diverse and thriving digital ecosystem.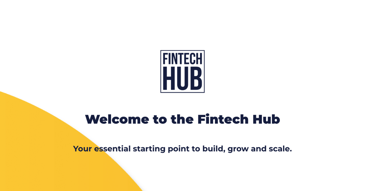 Today, Atlantic Fintech and Fintech Cadence announced that fintech companies in Atlantic Canada...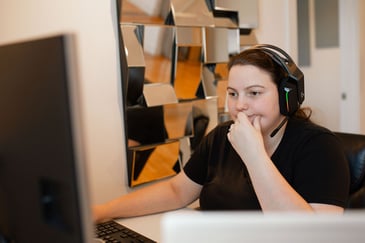 A specialized coding boot camp is launching in the Saint John region for youth between the ages of...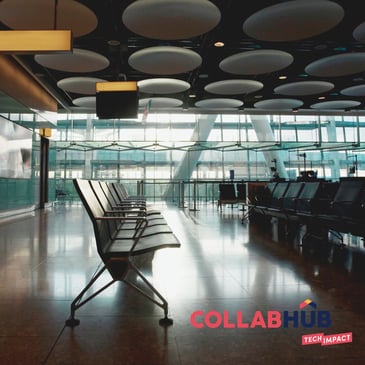 Venn Innovation and its Atlantic Canadian Fintech are Going to Vegas!
The team from Atlantic...