Experiential Learning Opportunities – Why they are so important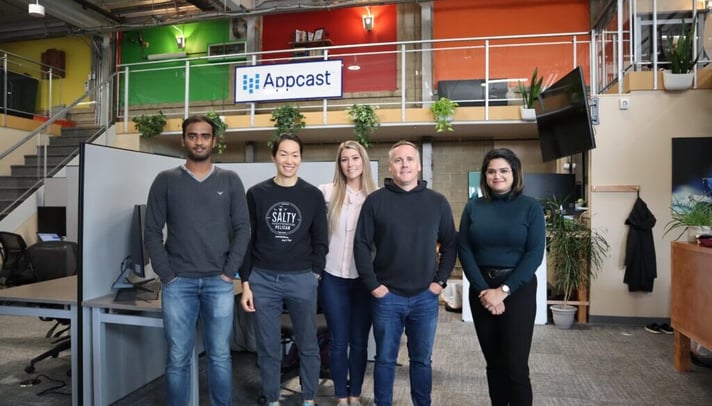 PICTURE SOURCE : Huddle
MEMBERS OF THE APPCAST TEAM (LEFT TO RIGHT): SHANTHAN REDDY PENTALA (A SECOND UNB MBA STUDENT INTERNING WITH APPCAST THIS SUMMER AS A DATA ANALYST), SUET YIN CHOW (PRODUCT LEAD), CHELSEY PUGH (RECRUITER ), MIKE HUGGARD (DIRECTOR OF SALES) AND MONICA MONICA (UNB MBA STUDENT INTERN).
For post-secondary students, experiential learning is crucial to skill and relationship development. It makes it easy for them to engage and to earn more about the regional ecosystem and the companies within it. For employers, hiring students for co-op or work terms brings fresh ideas while developing the talent pipeline. More companies must embrace experiential learning to engage with students throughout their post-secondary educational journey.
Read how Monica (MBA student at UNB) found a once in a lifetime opportunity through an internship at Appcast. Huddle did a fabulous article on it, read it here