grow.IT Launches Tech Talent Plus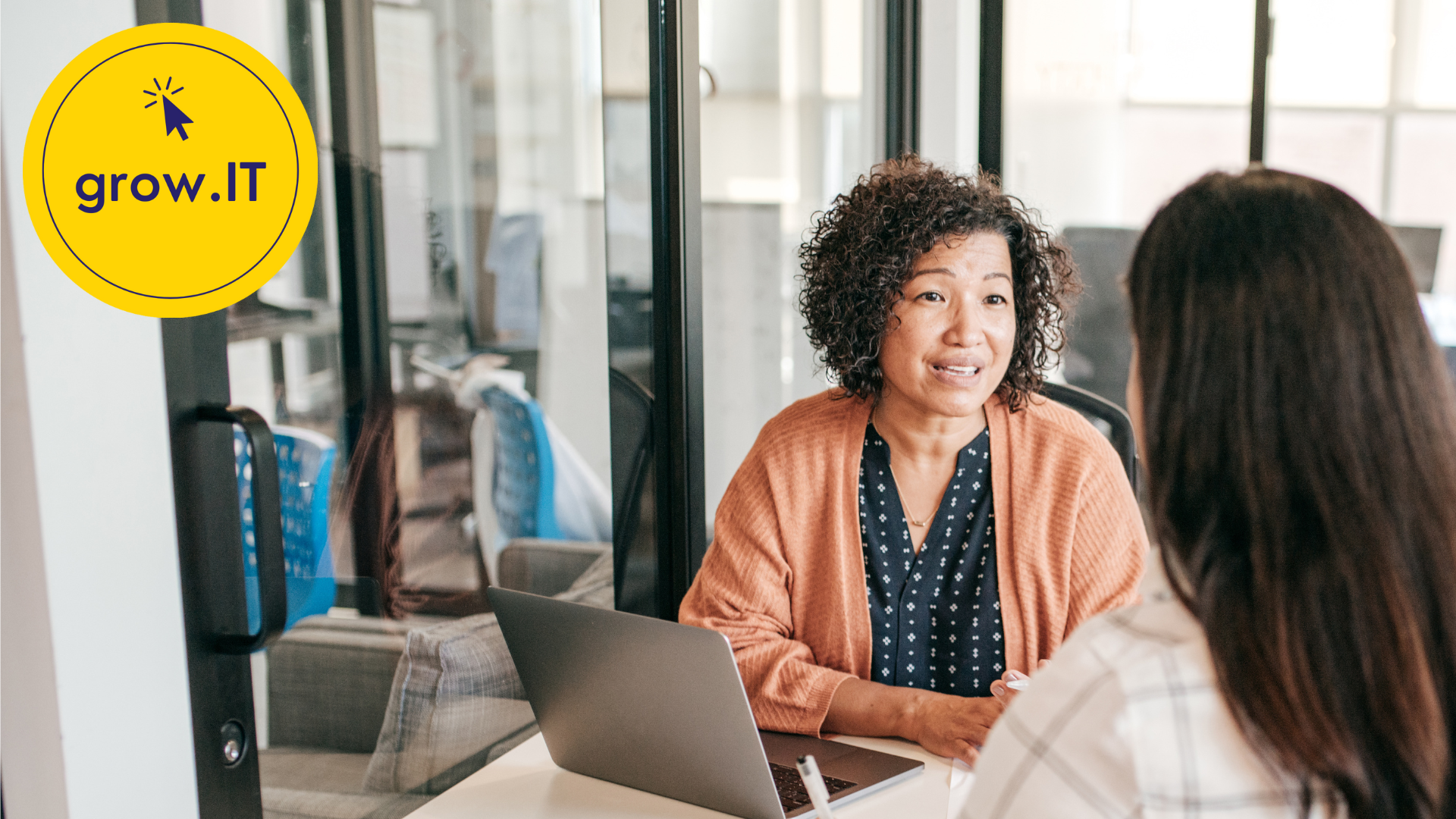 TechImpact is excited to announce the pilot program launch of Tech Talent Plus, a comprehensive training program and toolkit designed to help New Brunswick small and medium businesses overcome the challenges associated with recruiting highly skilled technical talent in a competitive global market. Tech Talent Plus will equip New Brunswick employers and supporting organizations with advanced strategies, skills and actionable tools focused on strategic workforce planning, digital-first recruitment, and attracting qualified candidates that align with your business needs and company culture.
Please complete the following registration form to get more information or register your business for Tech Talent Plus.