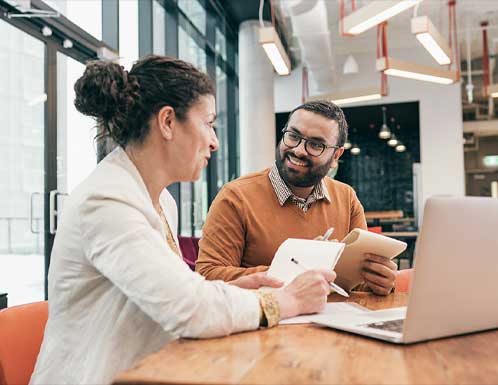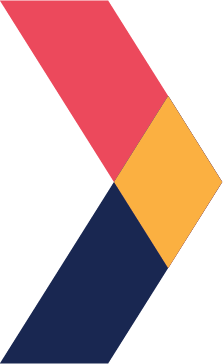 Is finding local solution providers to work for — or with — more difficult than you had expected?
We've built CollabHub to make it easier to: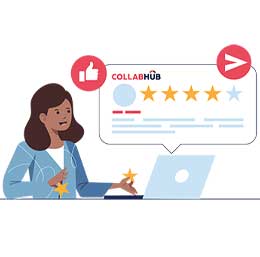 Research and Connect
with a tech solution provider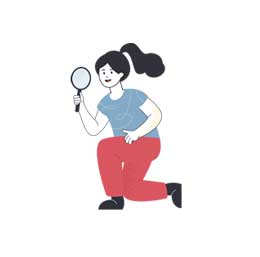 Explore Technology Centric
job opportunities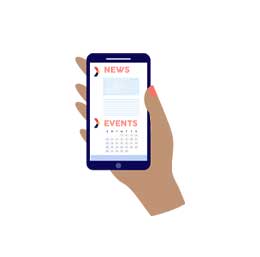 Satisfy your curiosity
around the latest technology news, events and announcements
We've curated this online community so you can tap into the thriving tech sector with ease.
Here's how CollabHub Works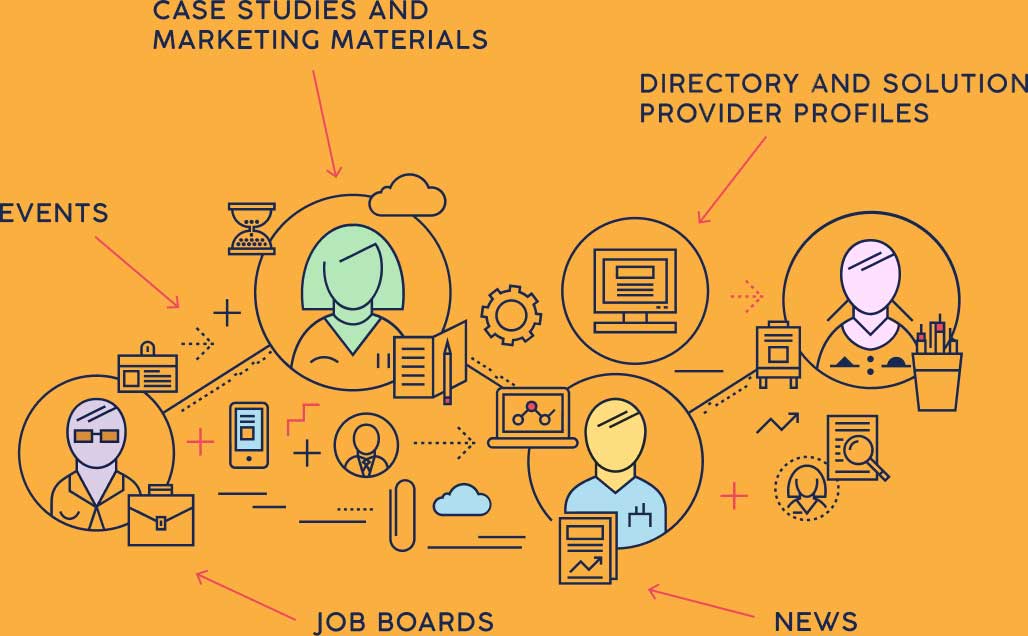 Is a simple Google search leaving you confused as you wade through ads from out-of-province companies who use digital buzzwords and industry jargon?
We're shining the spotlight on the depth and the breadth of New Brunswick's technology talent.
Each week, we'll be highlighting a NB based tech company, celebrating the incredible work they do here, continuing to advance the digital economy and build our collective economic impact.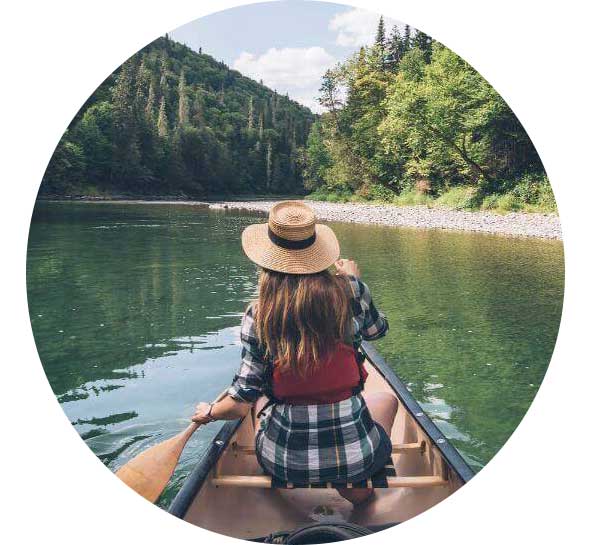 This week we're featuring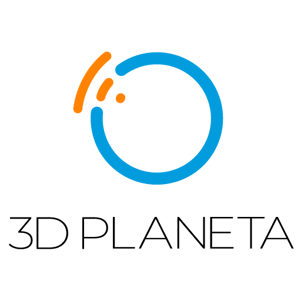 3D Planeta is the earth intelligence company. Our cloud-based AI platform represents the next era of geospatial intelligence.We help clients navigate through uncertainty, change and crisis.