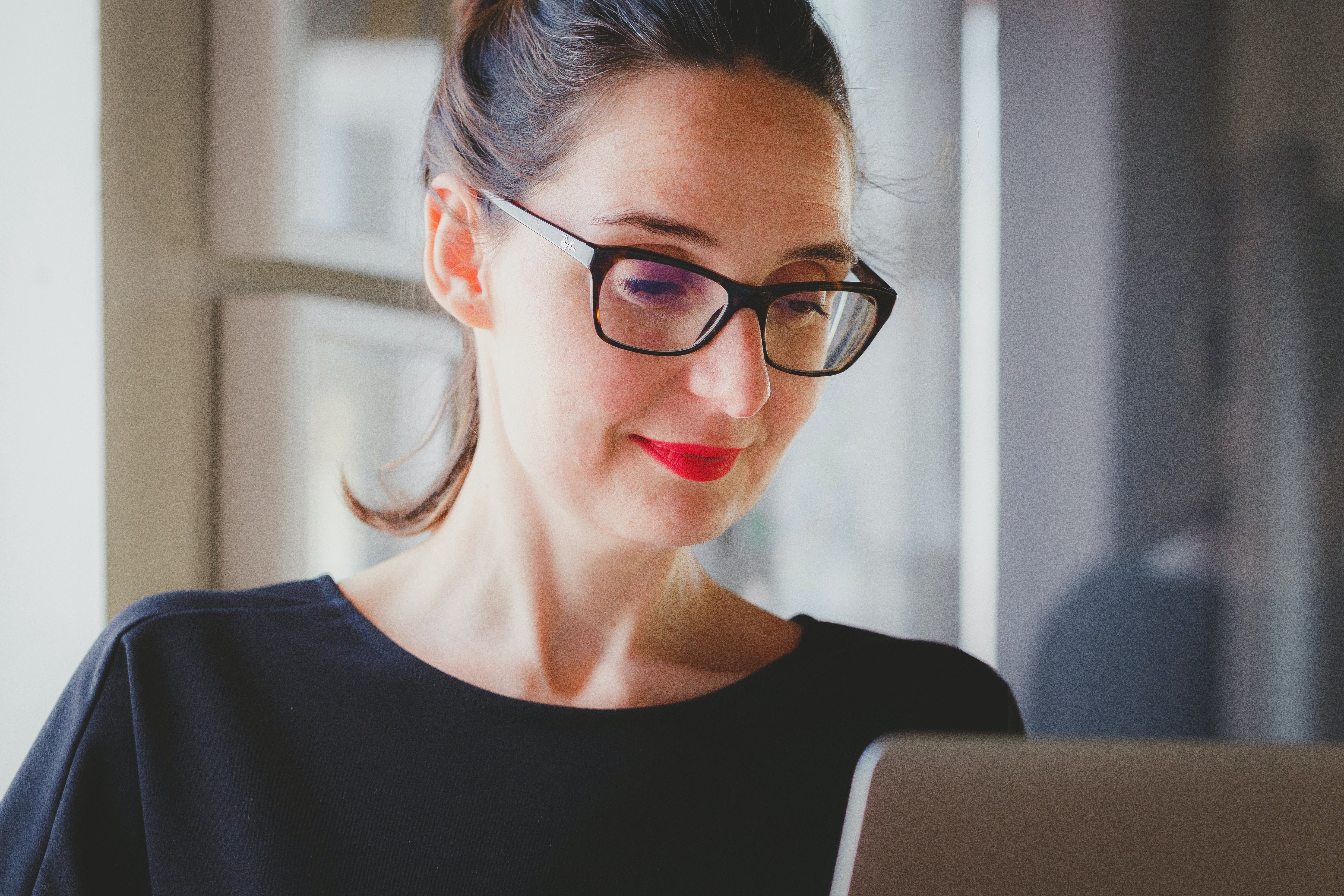 Atlantic Canadian IT Workforce Salary Survey
Want insights and statistics to build comprehensive, competitive compensation plans that will attract top talent? We've got you covered!
TechImpact is conducting a brief survey to explore compensation trends, remote working, recruitment, and retention in the Atlantic Canadian IT sector. All results will be shared with those who participate.
Fill out the survey by June 30th to receive up-to-date data that will keep your compensation packages competitive in today's market.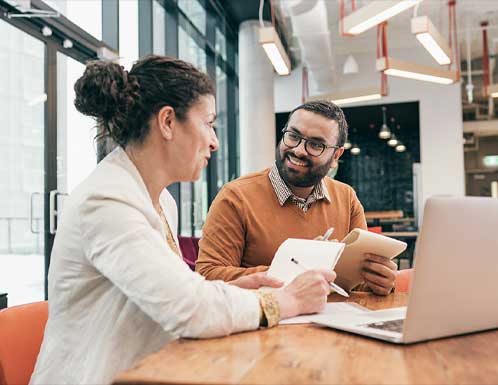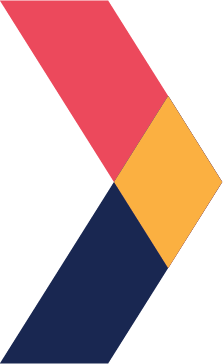 Is finding local solution providers to work for — or with — more difficult than you had expected?
We've built CollabHub to make it easier to: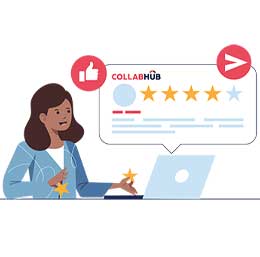 Research and Connect
with a tech solution provider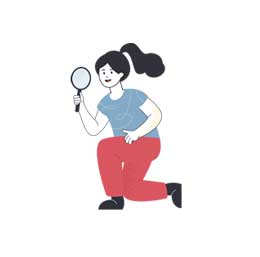 Explore Technology Centric
job opportunities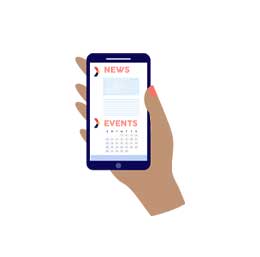 Satisfy your curiosity
around the latest technology news, events and announcements
We've curated this online community so you can tap into the thriving tech sector with ease.
Here's how CollabHub Works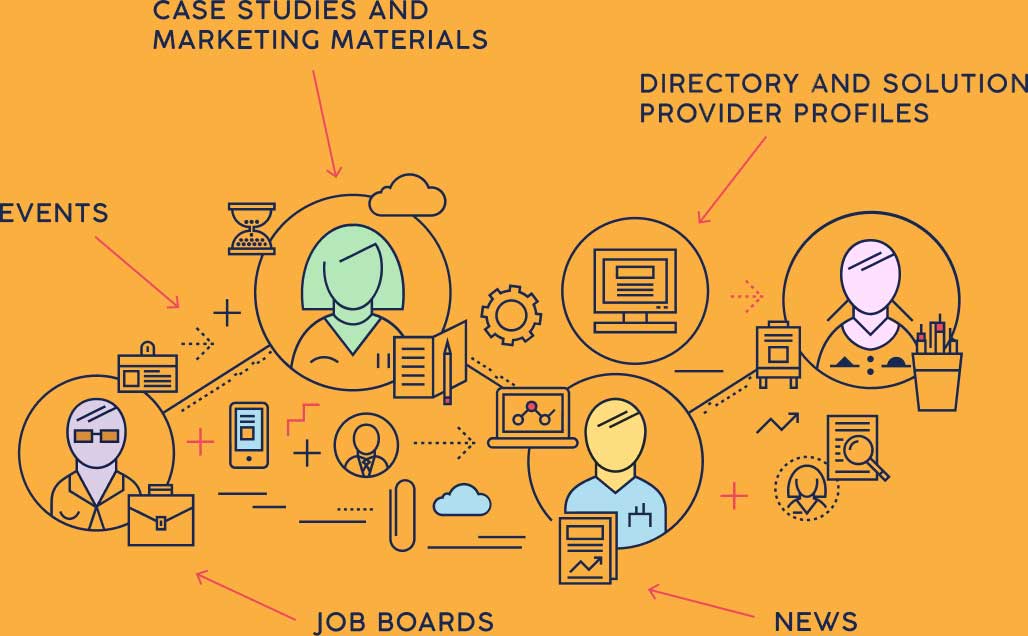 Is a simple Google search leaving you confused as you wade through ads from out-of-province companies who use digital buzzwords and industry jargon?
We're shining the spotlight on the depth and the breadth of New Brunswick's technology talent.
Each week, we highlight an NB-based tech company, celebrating the incredible work they do here, continuing to advance the digital economy and build our collective economic impact.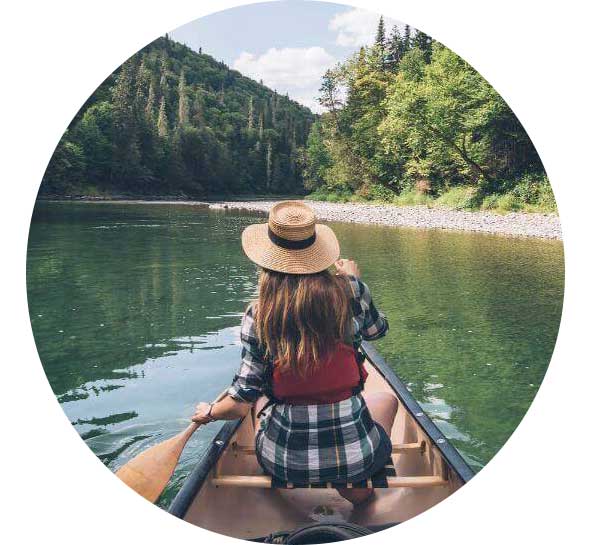 This week we're featuring
Our team is full of creative and seasoned marketers focused on one thing, results. Need help gaining leads? We create processes that work to help your business develop and reach your goals.