Tech Sector Events
Connect, grow and learn at these upcoming live and virtual events. From pitch competitions and training sessions to industry gatherings, conferences and more, it's all here.

Date: August 22nd - 24th, 2022
In-person on Aug 22nd and Virtual on 23-24 Aug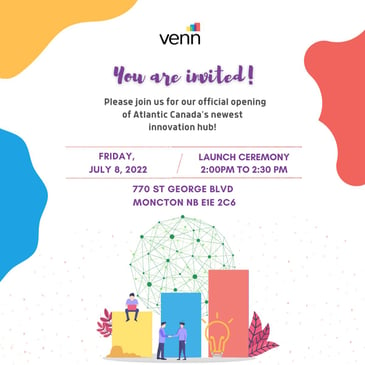 Date: Fri, July 8, 2022
Time: 2:00 PM – 2:30 PM ADT
Venue : 770 Saint George Boulevard , Moncton,...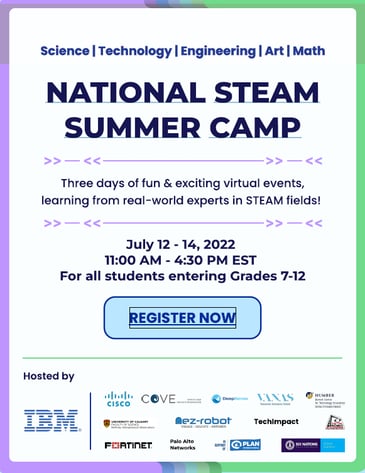 Date: July 12- 14 , 2022
Time: 11 AM - 4.30 PM EST || 12 PM - 5.30 PM ADT
FREE Virtual Event